thezenmafia: for huels bday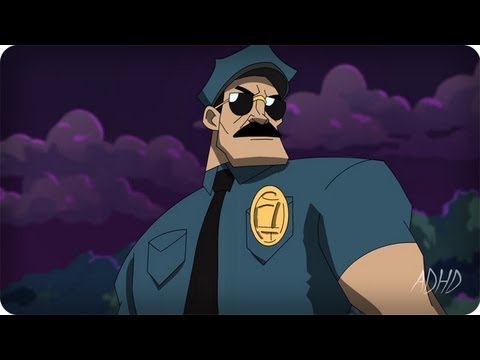 Animals that are literally half male and half...
iheartchaos: A gynandromorph is an organism that contains both male and female characteristics. These characteristics can be seen in butterflies, where both male and female characteristics can be seen physically because of sexual dimorphism. Cases of gynandromorphism have also been reported in crustaceans, especially lobsters, sometimes crabs and even in birds. Read more here
11 Most Bizarre European Ossuaries
iheartchaos: Across Europe in many predominantly Catholic or Orthodox countries are sites known as ossuaries, often referred to as "bone churches". Creepy by today's standards, these churches decorated from floor to ceiling with human skeletal remains were often used in places where major plagues had hit or where burial space had become scare.  Though the original intention in many areas was...
thezenmafia:
thezenmafia:
thezenmafia: bitches